Discover The Hague - Let us be your guide
Visit the Royal Picture Gallery Mauritshuis to see the work of Vermeer and Rembrandt, among others. Mauritshuis houses The Royal Cabinet of Paintings, one of the world's most famous collections, and stands amidst the 17th century mansion of the governor-general of Dutch Brazil, John Maurits, Count of Nassau Siegen. for more recommendations see our concierge page

A visit to The Hague is not complete without seeing the utterly charming Madurodam, only 2.5 kilometres from the hotel. Madurodam is a Dutch city built at 1:25 scale—it includes miniature models of major and symbolic Dutch landmarks and displays traditional Dutch architecture in a beautiful setting. The local youth council even elects a mayor for the tiny town.
View Local Area Map
Arts & Culture
Escher Museum 0.1 km/0.0 mi
Historical Museum of The Hague 0.3 km/0.2 mi
Panorama Mesdag 1.0 km/0.6 mi
Gemeentemuseum Den Haag 3.0 km/1.9 mi
Museum Sculptures by the sea 5.0 km/3.1 mi
Museon 3.0 km/1.9 mi
Fotomuseum The Hague 3.0 km/1.9 mi
Museum for Contemporary Arts(GEM) The Hague 3.0 km/1.9 mi
Louwman Museum 5.0 km/3.1 mi
Peace Palace 2.5 km/ 1.5 mi
Corporate Offices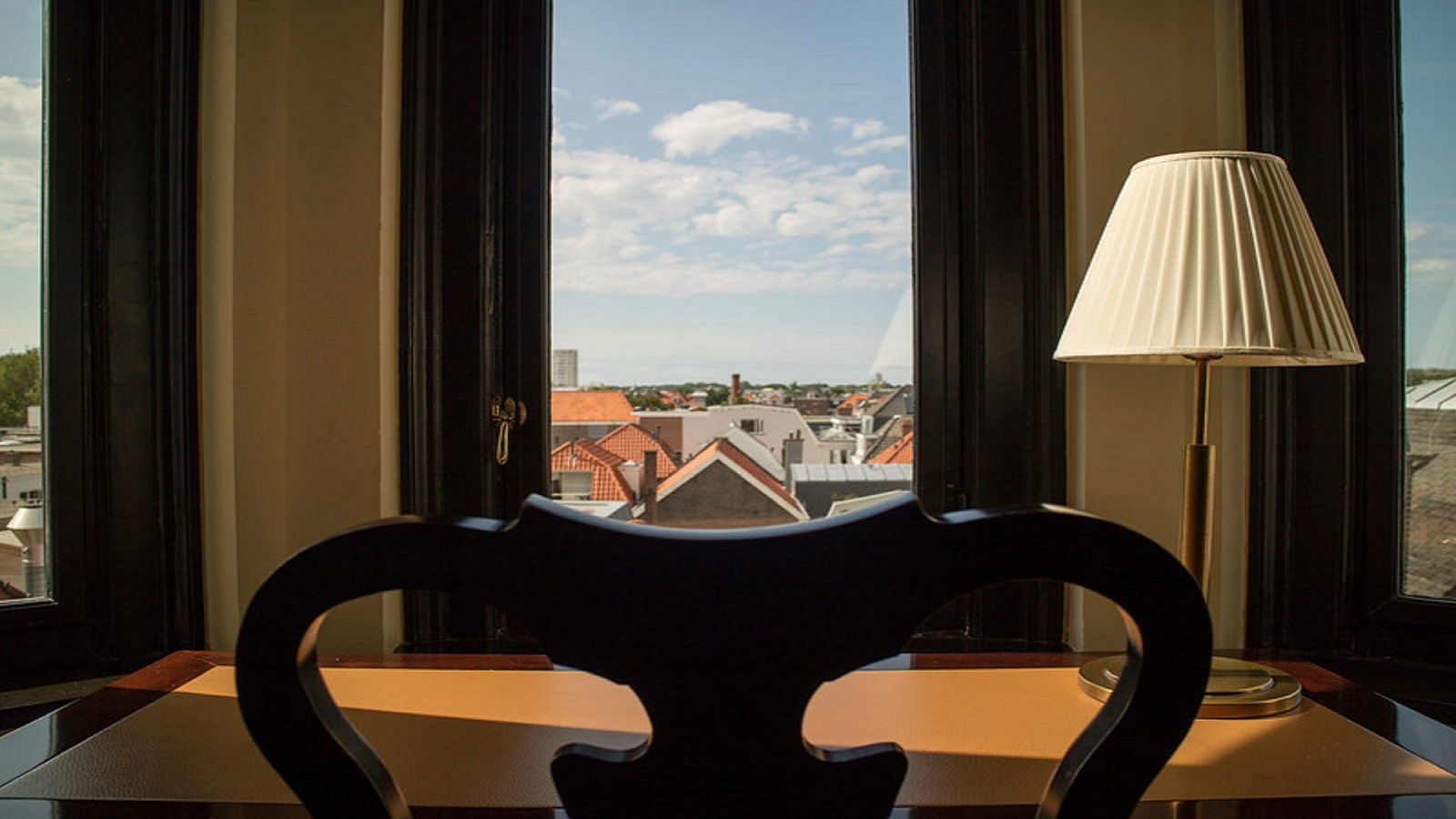 Schlumberger 0.5 km/0.3 mi
Shell International 2.0 km/1.2 mi
Siemens 2.4 km/1.5 mi
T-Mobile 3.0 km/1.9 mi
International Criminal Court 4.0 km/2.5 mi
Booz & Company 54.0 km/33.6 mi
Accenture 55.0 km/34.2 mi
BHP Billiton 3.0 km/1.9 mi
PricewaterhouseCoopers 3.0 km/1.9 mi
ING Corporation 3.2 km/2.0 mi
KPN 4.0 km/2.5 mi
Aegon Corporation 5.0 km/3.1 mi
Morgan Stanley 59.0 km/36.7 mi
McKinsey & Company 62.0 km/38.5 mi
Governmental Offices
Embassy of Spain 0.1 km/0.0 mi
Embassy of Switzerland 0.1 km/0.1 mi
British Embassy 0.2 km/0.1 mi
Embassy of the US 0.2 km/0.1 mi
Embassy of France 0.5 km/0.3 mi
Embassy of Denmark 0.5 km/0.3 mi
Embassy of Norway 0.5 km/0.3 mi
Brazilian Embassy 1.0 km/0.6 mi
Italian Embassy 1.0 km/0.6 mi
Parliament Building and Knight's Hall 1.0 km/0.6 mi
Belgium Embassy 2.0 km/1.2 mi
Embassy of the Russian Federation 2.0 km/1.2 mi
Indian Embassy 2.0 km/1.2 mi
Indonesian Embassy 2.2 km/1.4 mi
Embassy of Japan 2.2 km/1.4 mi
Embassy of Australia 2.2 km/1.4 mi
Embassy of Finland 2.2 km/1.4 mi
Embassy of Sweden 2.8 km/1.7 mi
Embassy of the People's Republic of China 2.8 km/1.7 mi
Embassy of Germany 3.0 km/1.9 mi
United Nations 4.0 km/2.5 mi
International Criminal Court
Other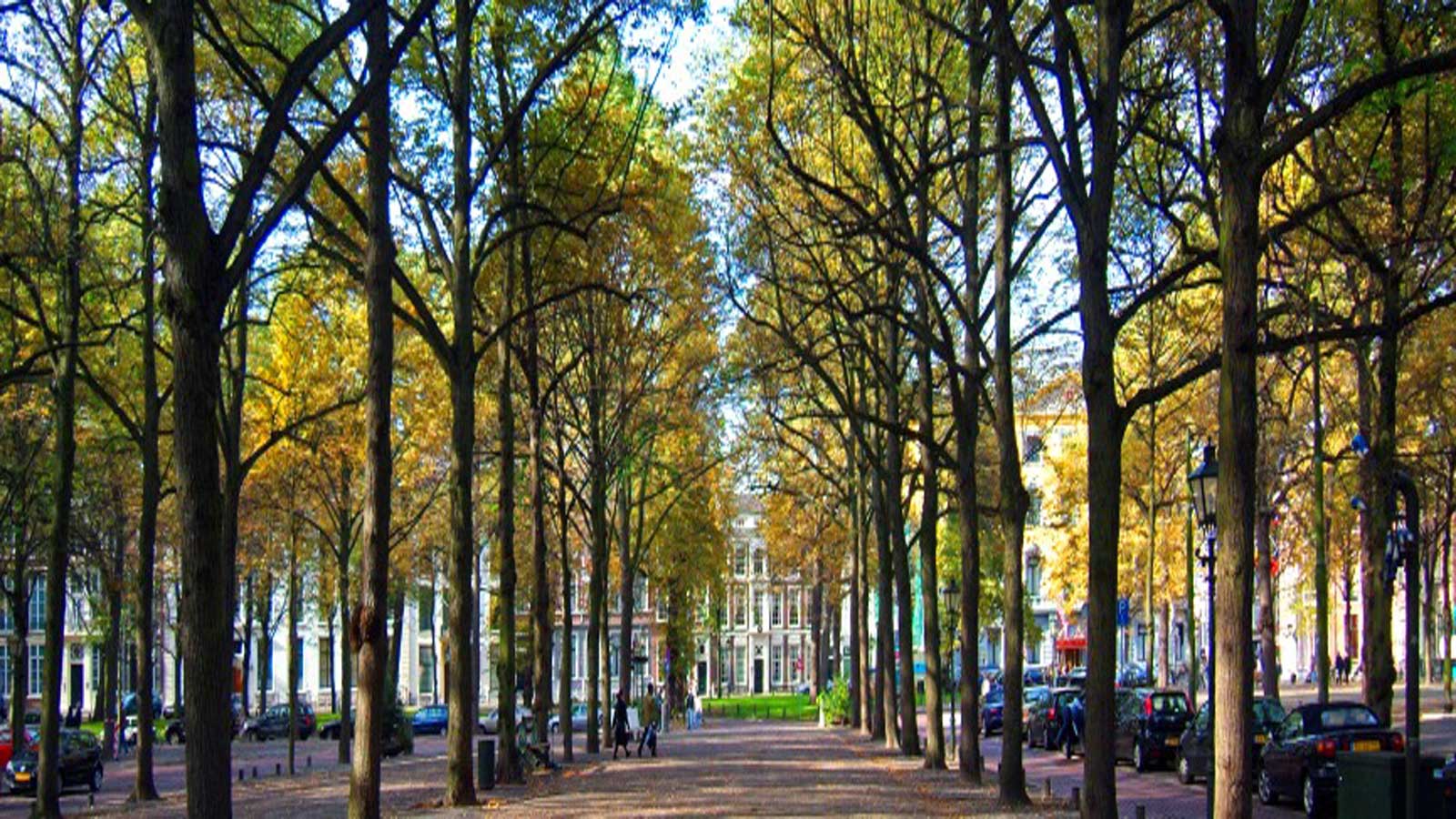 Bronovo Hospital 4.0 km/2.5 mi
World Forum Convention Centre 4.0 km/2.5 mi
Wassenaarse Golf Groendael 5.0 km/3.1 mi