Explore all events at Hotel Des indes
'Givenchy: To Audrey With Love' High Tea and exclusive hotel exposition
2 January - 26 March 2017, 2PM - 3.30PM
A culinary journey celebrating years of haute couture with a twist to the traditional and legendary Des Indes High Tea. Sous-chef Yke Cornelisse has created homemade bites, completely inspired by the theme of the exhibition and dishes that Audrey loved, offering guests a combination of savory and sweet delicacies, accompanied by various types of tea and an Audrey Hepburn-inspired cocktail, called 'My Fair Lady'.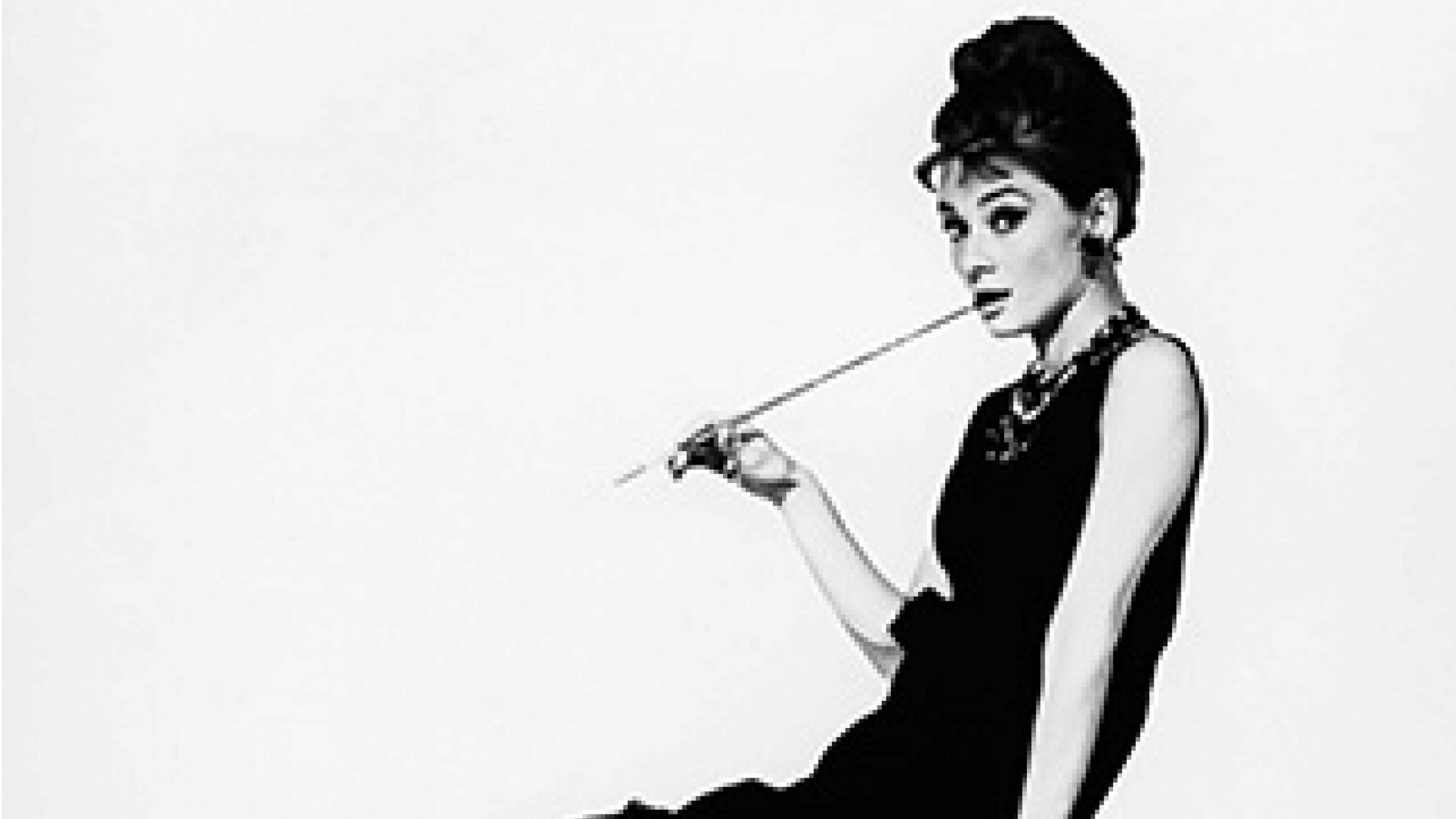 AFTERNOON TEA
Daily from 12:00 pm till 2:00pm
Enjoy an exceptional Afternoon Tea, a delicate combination of sweet and hearty treats from our pastry chef. The Afternoon Tea is served in a single course, and is accompanied by real Thee Cultuur, real tea. Served in our renowned Des Indes Lounge.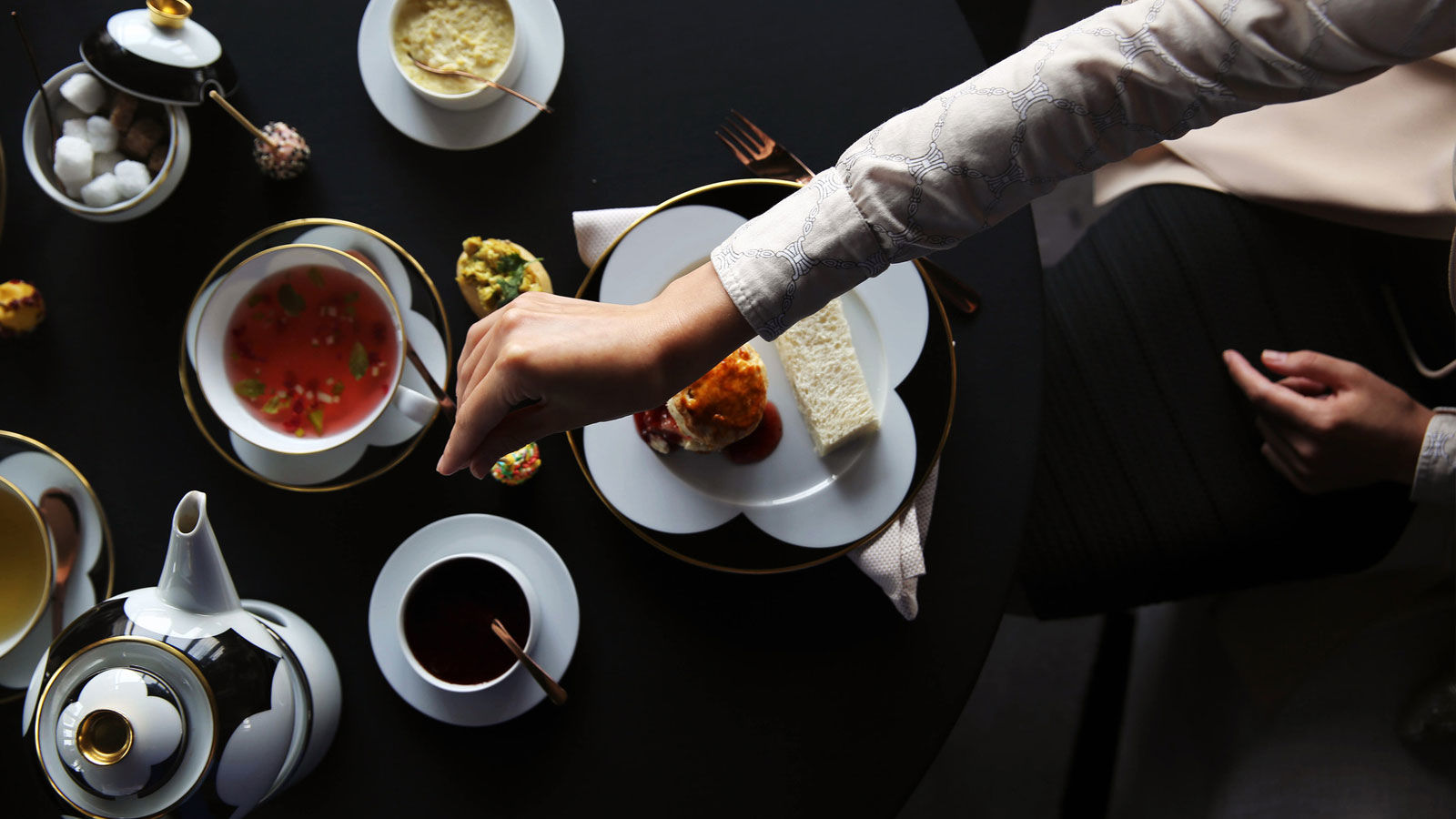 DES INDES HIGH TEA
Daily from 2:00pm till 3:30pm
Discover our iconic Des Indes High Tea, pure enjoyment and a true local The Hague tradition. Served in the grand lounge of Hotel Des Indes, the Des Indes High Tea comes in 4 individual courses. Let us surprise you with a delicate combination of hearty and sweet treats from our pastry chef, accompanied by varying types of Thiemes real tea.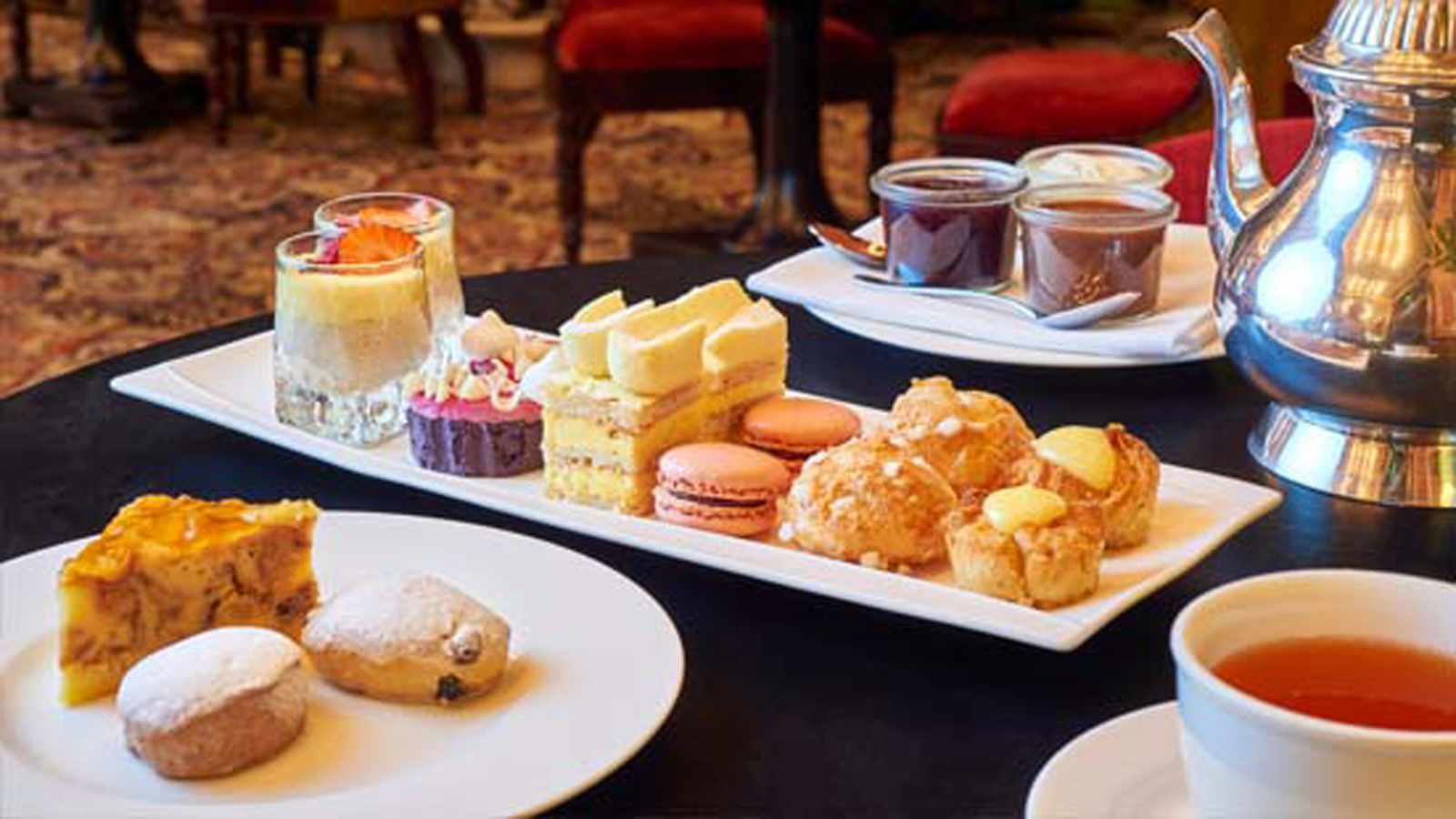 TABLE D'HÔTE 3-COURSE MENU
Daily
Join us for a 3-course Table D'Hôte 3-gangen menu du chef in the captivating Des Indes Lounge. Table D'Hôte is served per diem throughout the entire day.