Explore all events at Hotel Des indes
Mother's Day
14 May 2017
We would like to welcome you to celebrate Mother's Day with an exquisite lunch in our Restaurant des Indes. Treat your mother with an unforgettable experience.

Following the lunch, you can indulge with a delicious Mother's Day High Tea composed of 4 courses. During this distinctive High-Tea our executive chef will serve the best delicacies from his kitchen.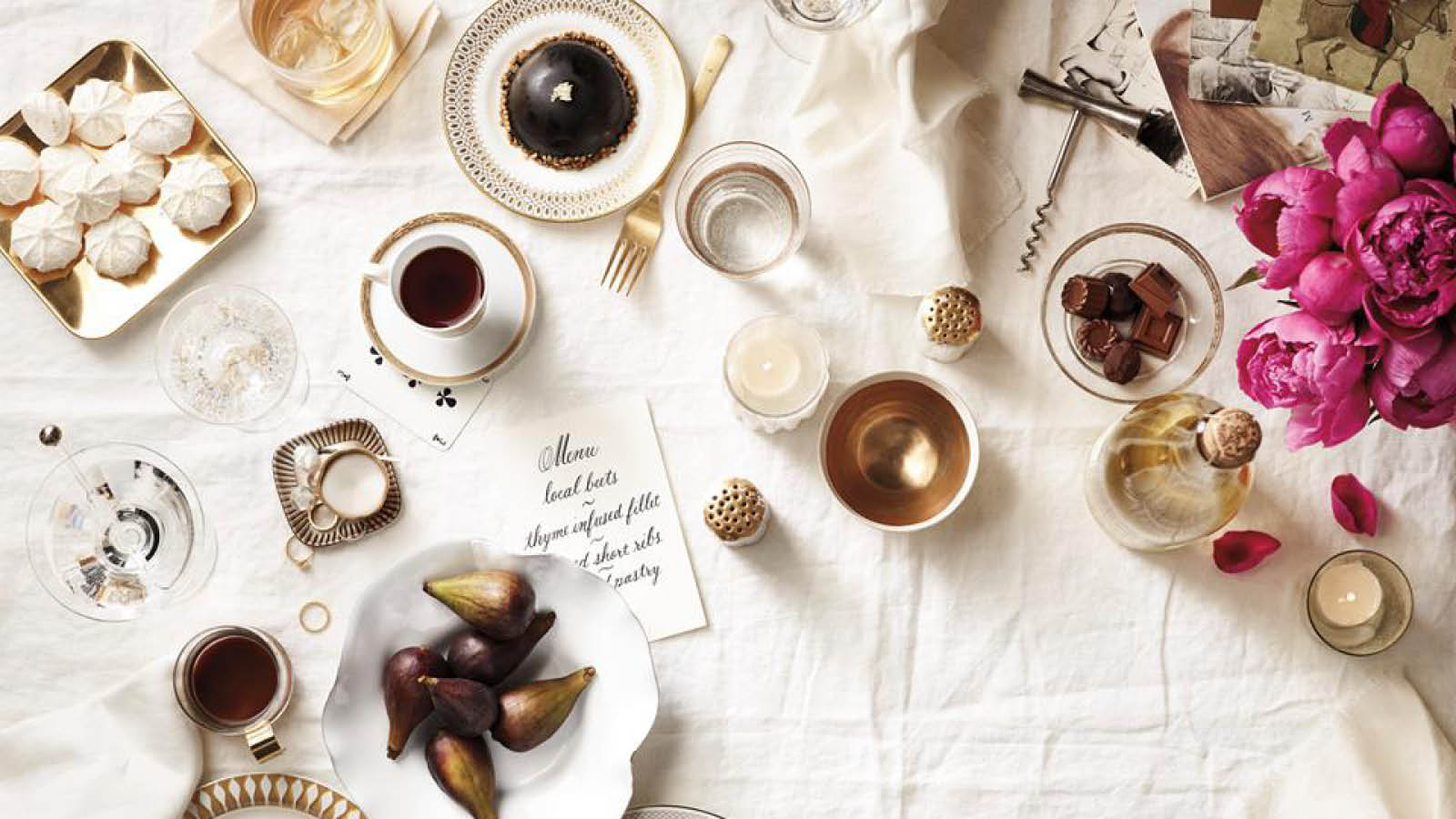 AFTERNOON TEA
Daily from 12:00 pm till 2:00pm
Enjoy an exceptional Afternoon Tea, a delicate combination of sweet and hearty treats from our pastry chef. The Afternoon Tea is served in a single course, and is accompanied by real Thee Cultuur, real tea. Served in our renowned Des Indes Lounge.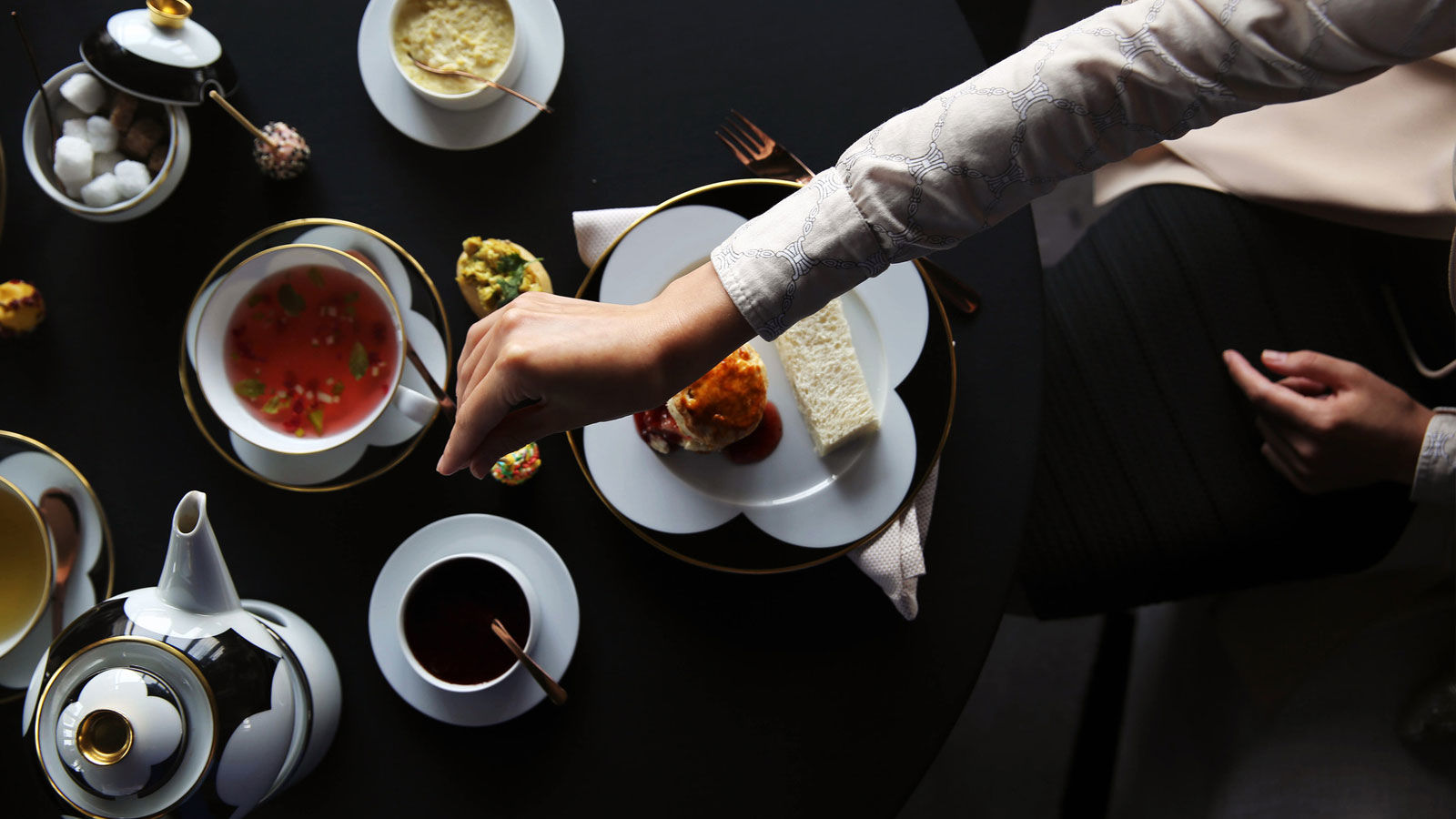 DES INDES HIGH TEA
Daily from 2:00pm till 3:30pm
Discover our iconic Des Indes High Tea, pure enjoyment and a true local The Hague tradition. Served in the grand lounge of Hotel Des Indes, the Des Indes High Tea comes in 4 individual courses. Let us surprise you with a delicate combination of hearty and sweet treats from our pastry chef, accompanied by varying types of Thiemes real tea.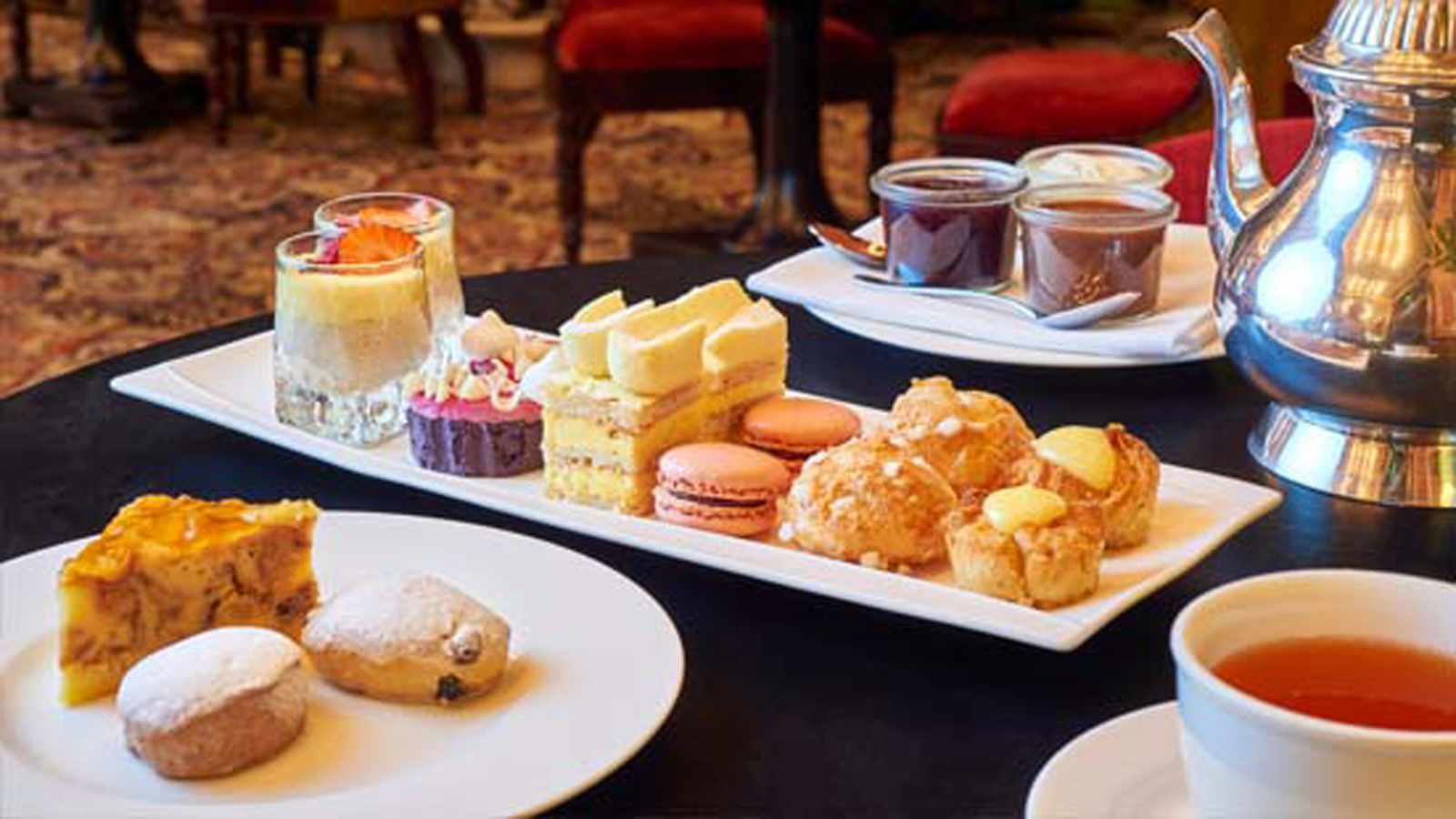 Drinks at Des Indes
Every third Friday of the month
Come join us for a drink at the monthly cocktail evening in the bar of Hotel des Indes.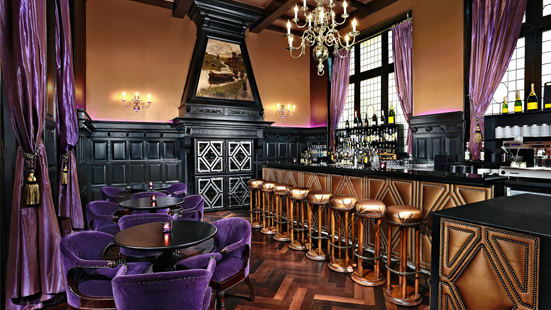 TABLE D'HÔTE 3-COURSE MENU
Daily
Join us for a 3-course Table D'Hôte 3-gangen menu du chef in the captivating Des Indes Lounge. Table D'Hôte is served per diem throughout the entire day.