Explore all events at Hotel Des indes
PRINSJESDAG
Tuesday September 19, 2017
Tuesday the 19th of September is the traditional Dutch 'Prinsjesdag', which is the opening-day of the Dutch Parliament. The Dutch King Willem-Alexander leaves from Noordeinde Palace to the Ridderzaal in the Glass Carriage, where the ceremony takes place.
Do you want to experience this historical day? Reserve our exclusive Prinsjesdag arrangement at Hotel Des Indes, a Luxury Collection Hotel.
(This event is fully booked, we can no longer accept reservations)
3 Course menu at Des Indes Lounge
July 17 - August 9, 2017
Indulge with a daily changing 3-course menu in Des Indes Lounge this summer by our Executive Chef Roel Gilissen.
Price: €31,50
Serving time : 12h00 - 22h00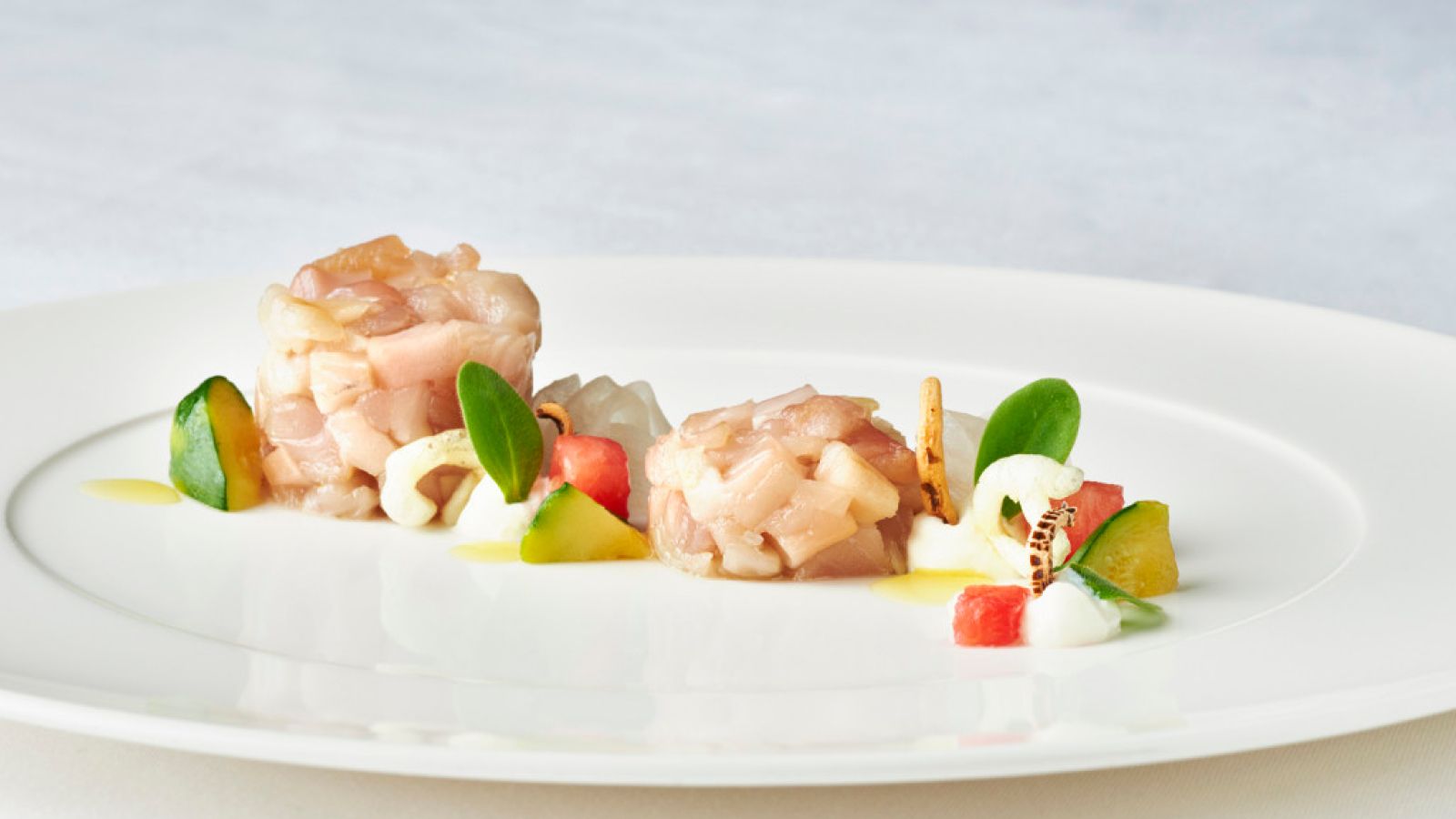 AFTERNOON TEA
Daily from 12:00 pm till 2:00pm
Enjoy an exceptional Afternoon Tea, a delicate combination of sweet and hearty treats from our pastry chef. The Afternoon Tea is served in a single course, and is accompanied by real Thee Cultuur, real tea. Served in our renowned Des Indes Lounge.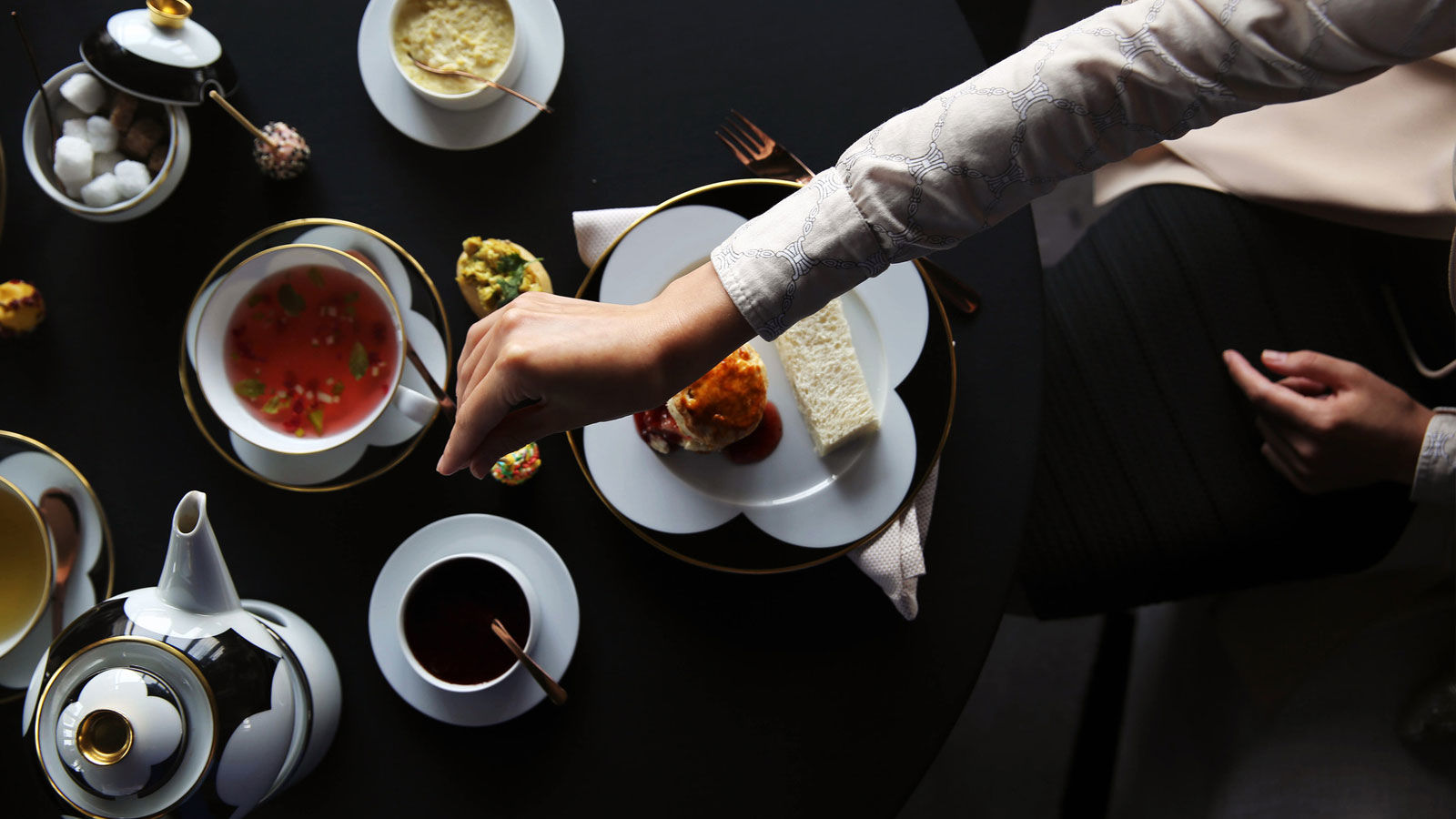 DES INDES HIGH TEA
Daily from 2:00pm till 3:30pm
Discover our iconic Des Indes High Tea, pure enjoyment and a true local The Hague tradition. Served in the grand lounge of Hotel Des Indes, the Des Indes High Tea comes in 4 individual courses. Let us surprise you with a delicate combination of hearty and sweet treats from our pastry chef, accompanied by varying types of Thiemes real tea.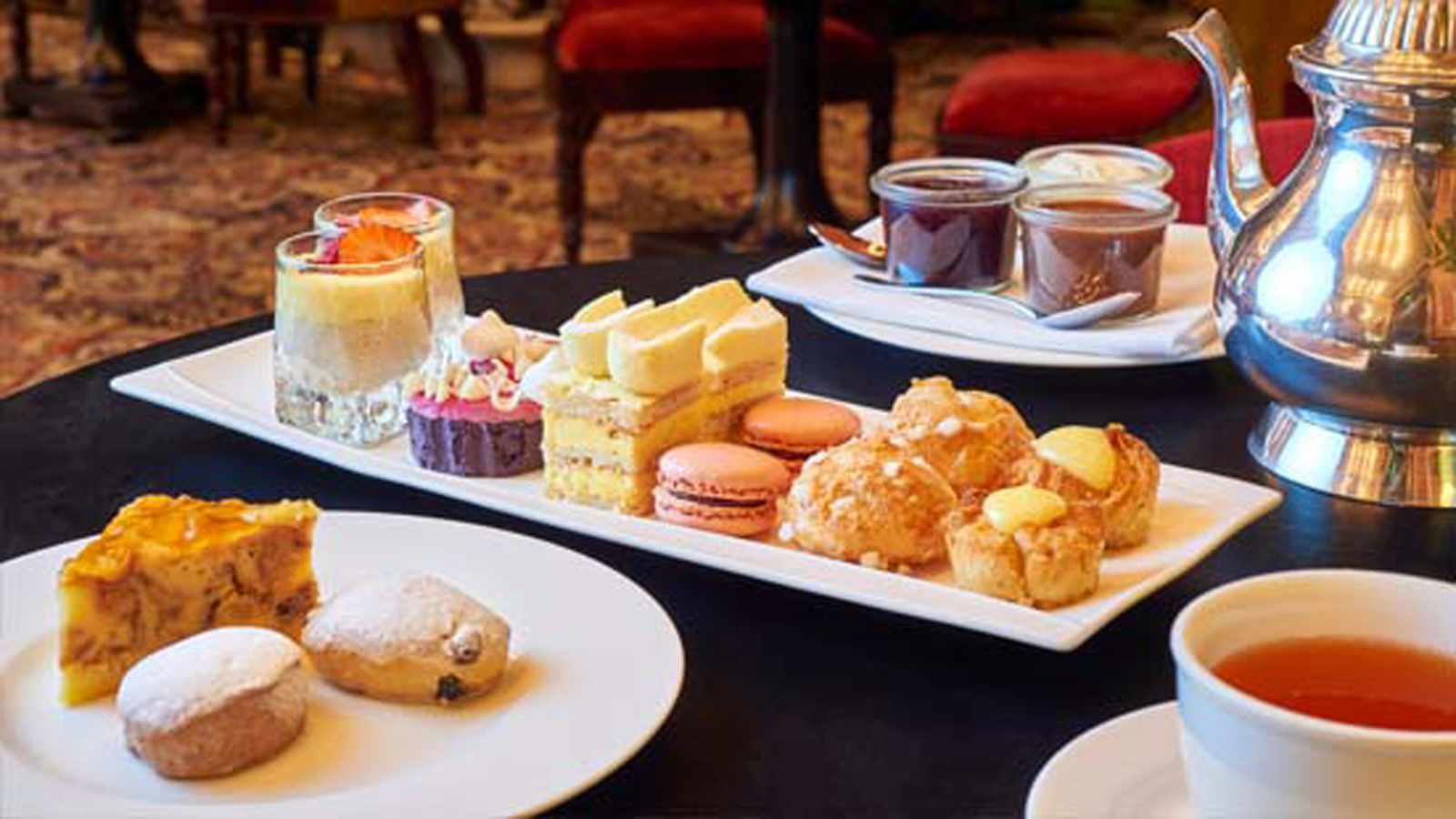 Drinks at Des Indes
Every third Friday of the month
Come join us for a drink at the monthly cocktail evening in the bar of Hotel des Indes.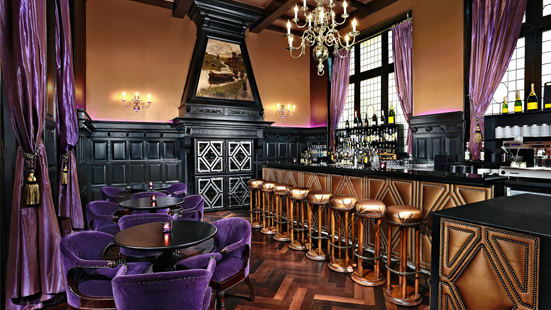 Chef's Special
Discover our Chef's Special served at Lounge des Indes. Our Executive Chef Roel Gilissen treats you with a dish inspired with seasonal products.
Price: €24,50 (1 Glass of wine + 1 bottle of water included)
Serving time : 11h00-23h00