A superb culinary tradition
Enjoy a French inspired lunch or dinner in the sumptuous Restaurant Des Indes, a splendid High Tea or relaxed breakfast in the inviting ambiance of the Des Indes Lounge or a delightful signature cocktail in the convivial atmosphere of the Bar Des Indes, guests are treated to a delectable experience every time.
Restaurant Des Indes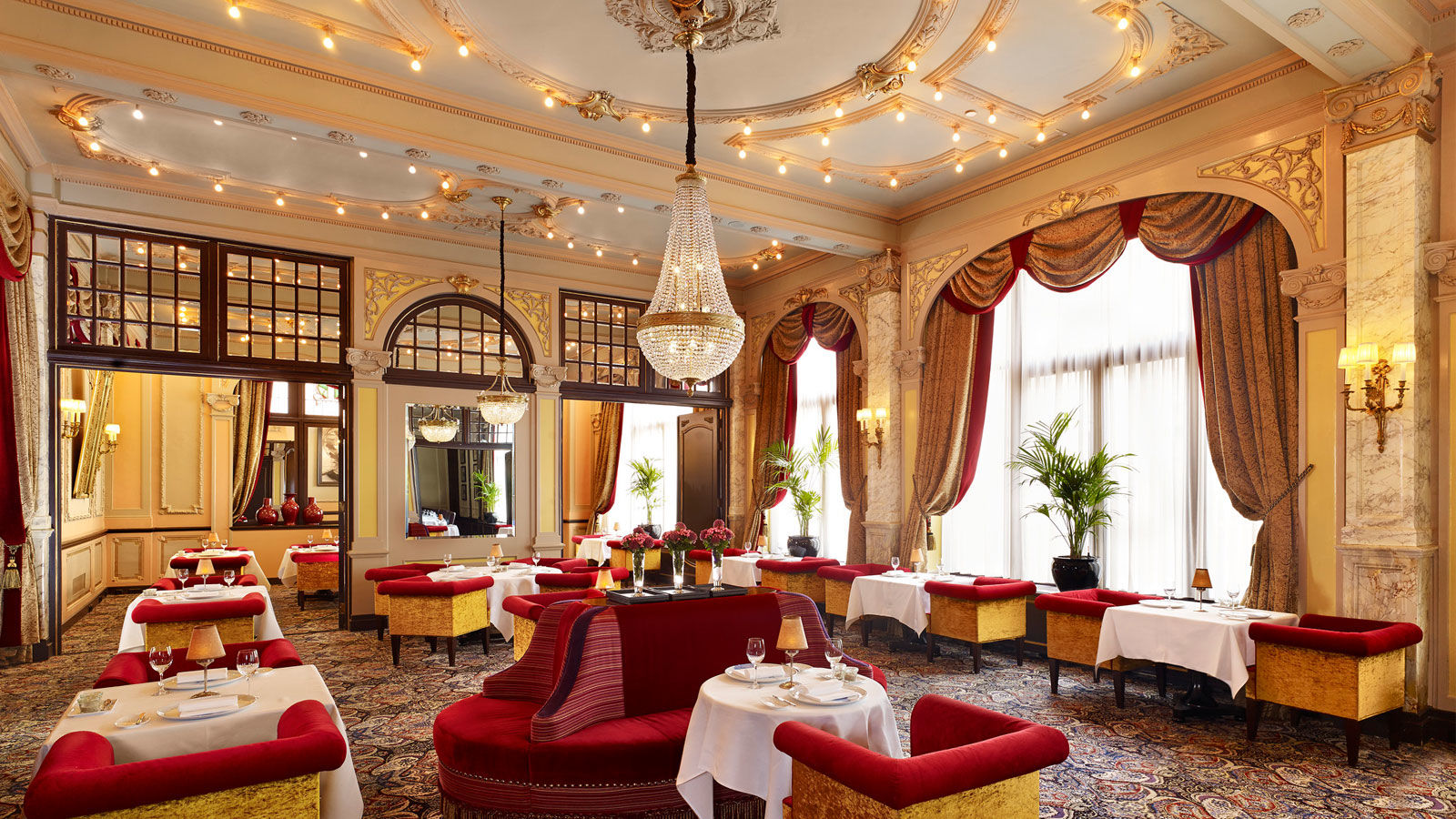 Be surprised by our French and Italian cuisine, where authentic and local products merge into memorable dishes. Enjoy a wonderful 3, 4 or 5 course dinner or taste one of our dishes from the à la carte menu. Read more >
Lounge Des Indes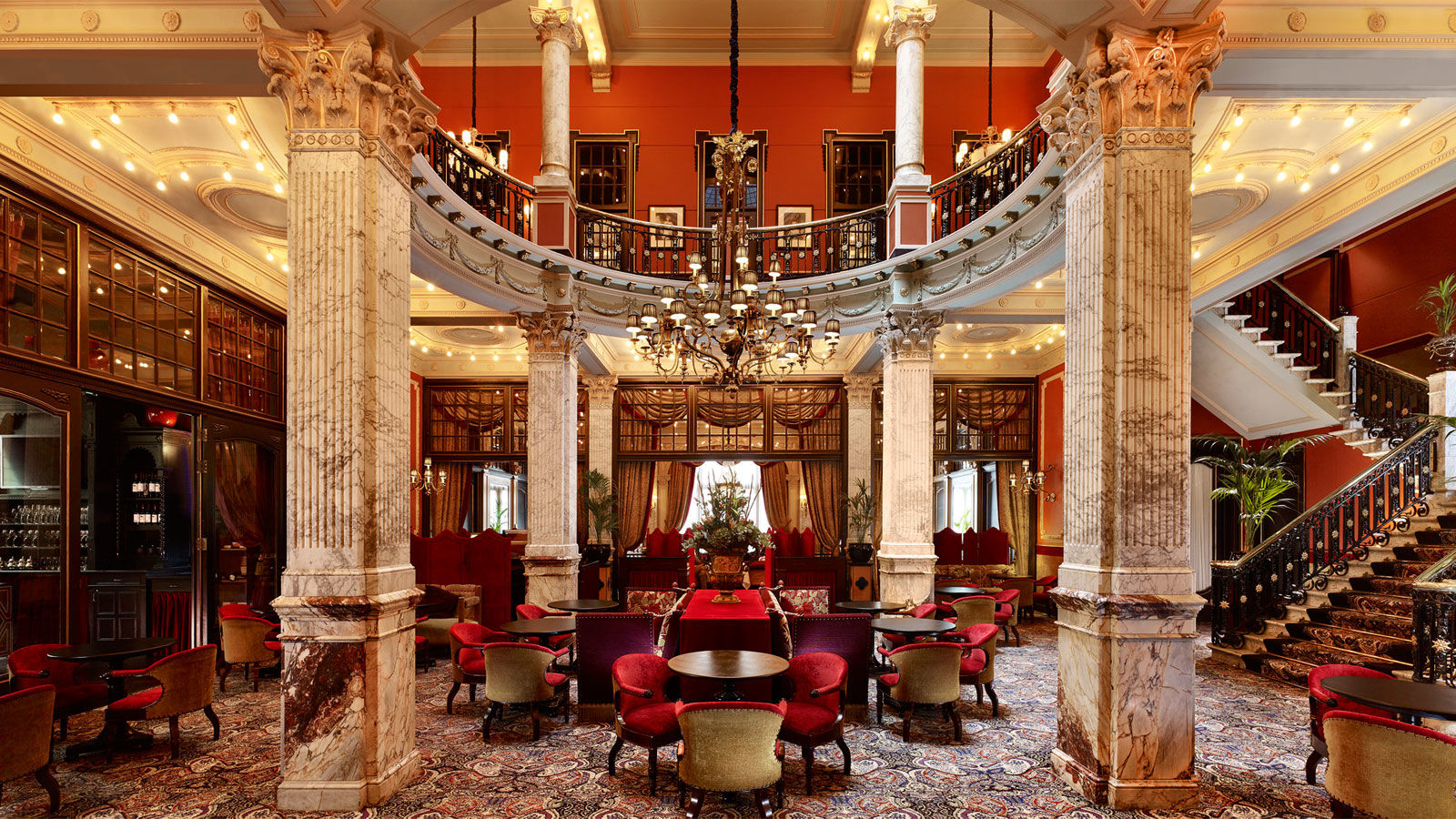 Bar Des Indes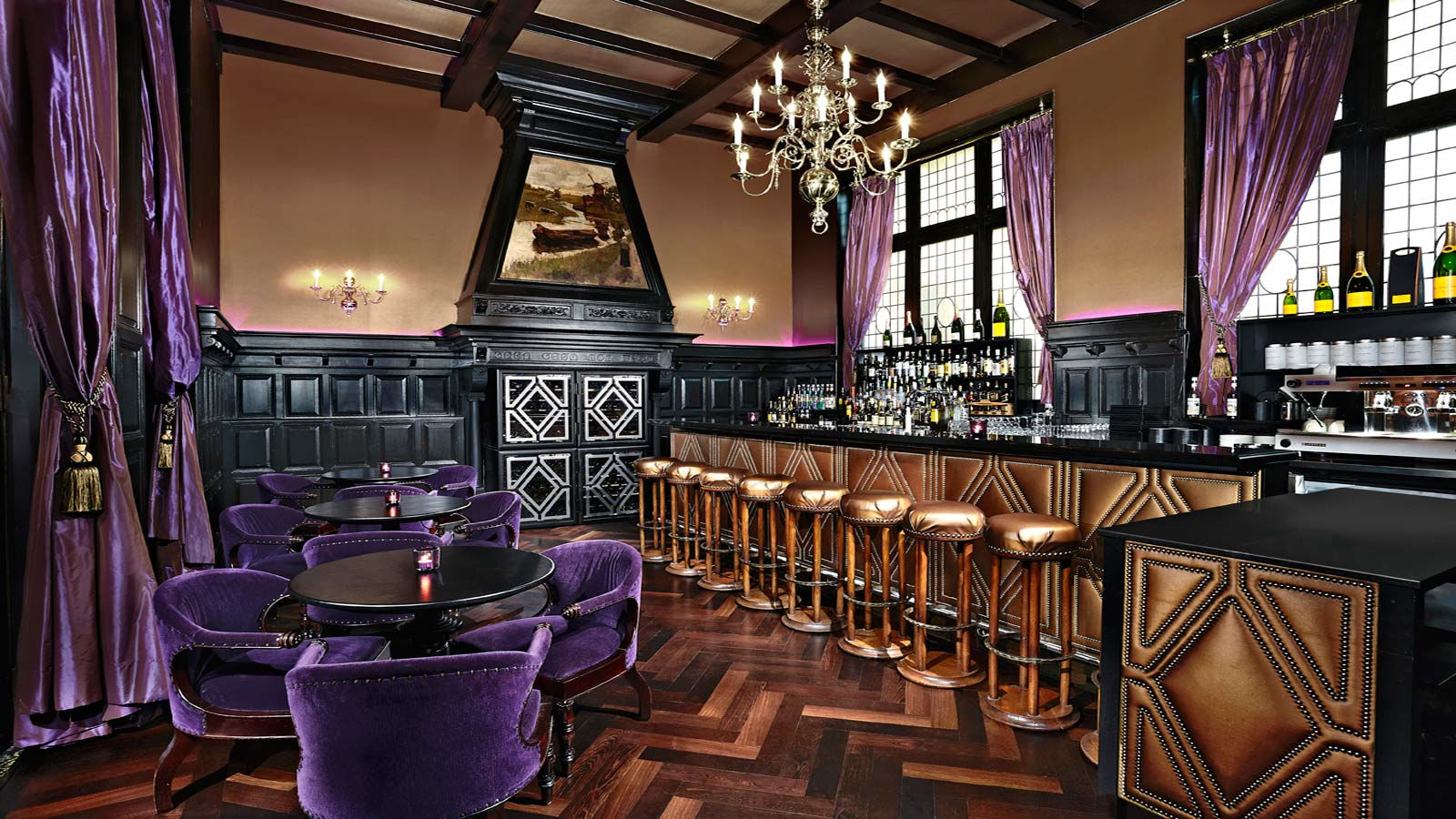 Be surprised by our list of signature cocktails, each named after an illustrious person with close ties to the hotel, our superb selection of international vintages, fine spirits, liqueurs and beautiful wines or enjoy a delicious little snack in combination with one of our beverages. Discover more >
Cigar Lounge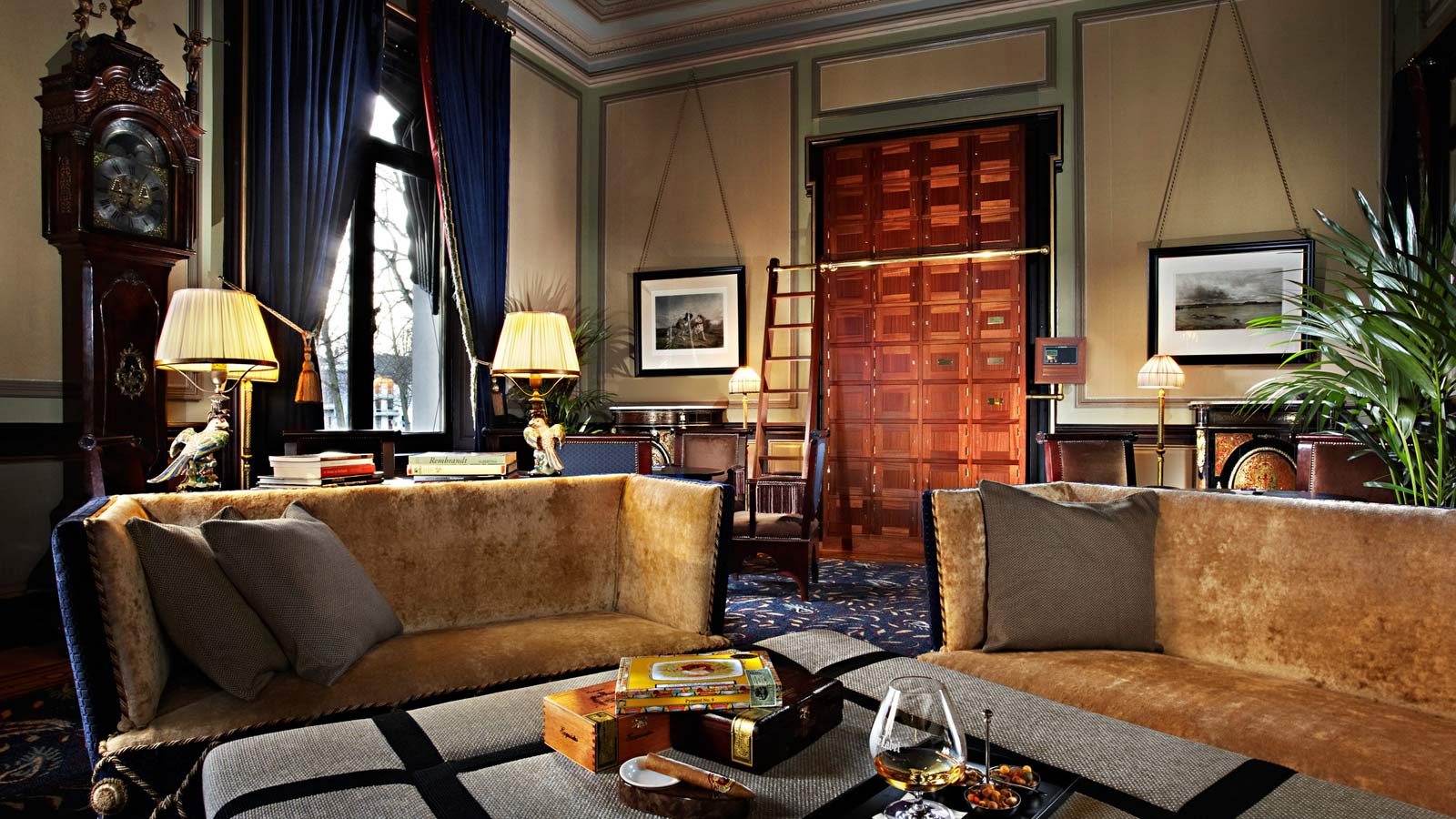 Designated exclusively for the enjoyment of cigars, the secluded Cigar Lounge hearkens to a by gone era of gracious living.